MLB WASHINGTON NATIONALS
During the Summer of 2003, Kevin was the Batboy for Ryan Zimmerman when Ryan played for the Peninsula Pilots in Hampton, Virginia. Ryan made it to the Major League! Kevin's Dream !!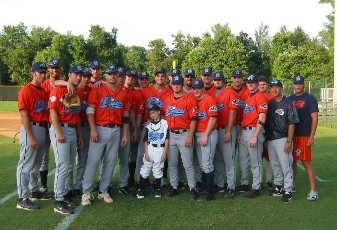 Kevin & Peninsula Pilots with Ryan Zimmerman July 7, 2003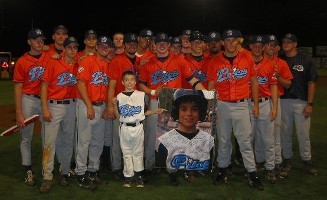 Kevin Eadie Night @ Peninsula Pilots 2003
Kevin was personally invited by MLB Player Ryan Zimmerman as his guest at the Washington Nationals game on August 14, 2007. Kevin was given the title of "Honorary 'Batboy" for the Washington Nationals & awarded a certificate.
Kevin & Ryan Zimmerman
http://zimsfoundation.org/2007-dream-day-for-kevin-eadie
"Thanks Ryan ! Kevin was SO honored to have been your Batboy. We're so proud of you. Way to Go!"
Love, Kevin's Fan Club ♥
'A Dedication' by Washed Out

°°°°°°°°°°°°°°°°°°°°°°°°°°°°°°°°°°°